Welcome to the Mutual 15 website!
On behalf of the Mutual 15 Board of Directors, welcome to the Mutual 15 website.  The purpose of our website is to improve communications and to allow residents to easily find and access information about our Mutual, including Board Meeting Minutes, Policies, and upcoming events. Residents may also submit items related to landscaping, service maintenance issues, and laundry rooms.
Please explore the many features available on this site.  The board welcomes your comments and ideas about the website.  Our goal is to make it informative and useful to our shareholders.  We need your feedback to make the website work for you!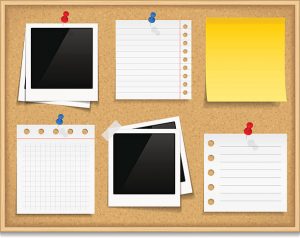 Bulletin Board
There will be no December meeting of the Board of Directors. The next meeting will be on Tuesday

, January 16th

at 1:00 PM in the Administration Conference Room (A)
Mutual 15 welcomes Ron Gildner to the Board of Directors; his area of responsibility will be: Laundry Rooms, Breezeways, Carports and Street Lighting for buildings 25-48, and his phone number is (714) 931 – 1750.
11/20/2017 – November Meeting Agenda
The agenda for this month's board meeting is now available online.
07/19/2017 – Mutual 15 2017 Budget
The budget for 2016 is now available online.
06/16/2017 – Annual Meeting Minutes (Draft)
The agenda for this year's annual meeting are now available online.
ATTENTION: The breezeways in two story buildings are part of the Mutual COMMON AREA

, as such, they are not a part of any individual shareholder's unit. It is not to be cluttered with items that present a potential obstacle to emergency access, or an excessive burden to breezeway cleaning.
All affected shareholders are directed to review policy 7416, and move to be in compliance.
12/11/2015 – Mutual 15 By-laws
The by-laws are now available online.
02/02/2014 – Tree Inventory
View the recently prepared tree inventory. Each of Mutual 15's 750+ trees was recorded with a photo and plain-English description. The excel version of the inventory is updated seasonally as trees are pruned.