---
Welcome to the Mutual 15 website!
On behalf of the Mutual 15 Board of Directors, welcome to the Mutual 15 website.  The purpose of our website is to improve communications and to allow residents to easily find and access information about our Mutual, including Board Meeting Minutes, Policies, and upcoming events.
Please explore the many features available on this site.  The board welcomes your comments and ideas about the website.  Our goal is to make it informative and useful to our shareholders.  We need your feedback to make the website work for you!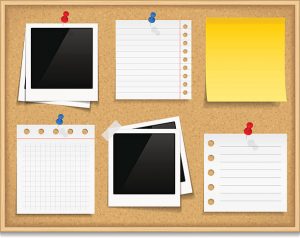 Sign up for our New Electronic Emailed Newsletter 

Click Below
2023 Operating Budget
Click the link above to view the 2023 operating budget.
Mutual 15 Website Improvement Update: 01-16-2023
STILL WAITING ON THE GRF IT DEPARTMENT FOR UPDATES
Mutual 15 Service Hotline   Click here for Mutual 15 Hotline 
Mutual 15 Newsletters Click links below to read
Special Town Hall Meeting!  
PATIO EXTENSIONS….  PLANTER EXTENSION….  ARTIFICIAL TURF….  LAWN WITH DRIP IRRIGATION….  
Date/Time:  Monday January 23rd @1:00PM
Location:  Green belt between buildings 15, 16 & 30
07/18/2022 – July Board Meeting Minutes (Draft)
The Minutes for this months meeting is now available
07/18/2022 – July Board Meeting Agenda
The Agenda for this months meeting is now available
Leisure World – Independent Living Article
Click the link above to read an independent living article.
A

TTENTION: If you have had the irrigation in the garden area of your unit installed, or modified, by a contractor or gardener that you hired,

the Mutual will not be responsible for its maintenance. 
 02/02/2014 – Tree Inventory
View the recently prepared tree inventory. Each of Mutual 15's 750+ trees was recorded with a photo and plain-English description. The excel version of the inventory is updated seasonally as trees are pruned.